I love Easter Eggs. I love the pretty colors, the happy messes, even the smell of vinegar from the dye. That's probably an indication of how much I love Easter, because usually I hate the smell of vinegar. And I don't normally get excited when my kids ask to make anything messy at the kitchen table. (True confession.)
Easter is my favorite holiday. Really, I love all holidays, but Easter is the best. And not just because of deviled eggs. (Odd that we celebrate the day of heaven's redemption with a snack named after the devil, but that's a question for another day.) I love Easter for what it means. And I love that we have not (yet) over-commercialized it to the point of Christmas stress.
In our home, we make some pretty eggs, eat a yummy lunch (always including deviled eggs), and hide eggs in the yard for the kids to find. Of course, that's after getting home from my favorite church service of the year, where we celebrate the most improbable and undeserved miracle in the history of the world. For a day, all is peace and springtime and color. And I love it.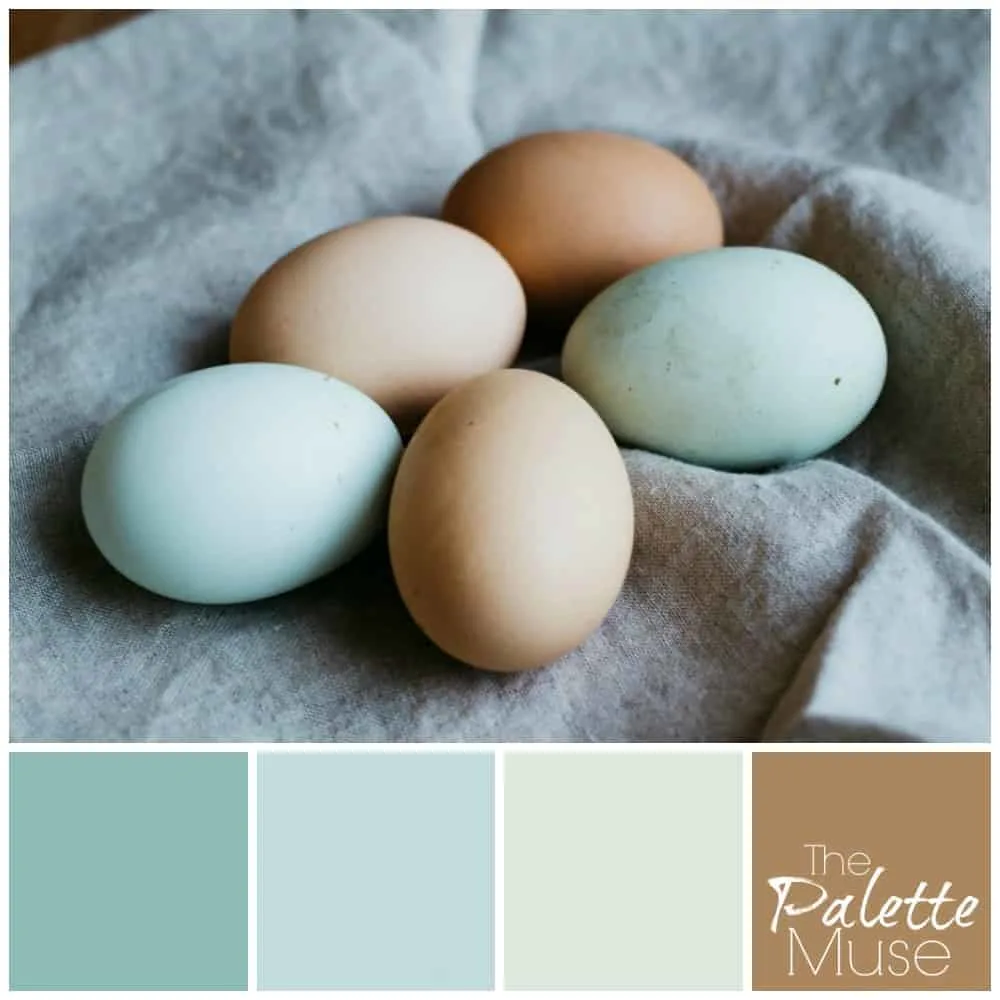 Last year, one of my girls asked me why we dye eggs. I didn't have a good answer for her, except the artist in me thinks it's probably because they make a nice canvas. But then a friend of mine gave me some eggs from her backyard flock of chickens. I couldn't believe the variety of natural colors in these eggs!
So I've come to think that we are dying the eggs to bring our sterile, refrigerated, grocery-store-bought, plain white eggs from who-knows-where back to their originally intended color and beauty.
And that process, to me, seems pretty close to the whole meaning of Easter.
Happy Easter, friends!